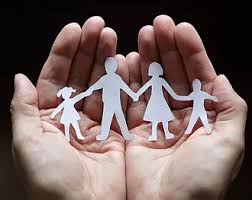 Free registration for information on the autism spectrum and solutions for the behaviors. RDI is a family centered, cognitive approach to remediating autism developed by Drs. Steve Gutstein and Rachelle Sheely.
http://www.rdiconnect.com/register/default.asp
Registered RDIconnect.com members enjoy the added benefits of membership including the video clip library, live chats with Dr. Gutstein and Dr. Sheely, autism research summaries, and the message board.